Let us help you achieve your information technology goals
SINCE 1985, GRICS HAS BEEN DEVELOPING, ADAPTING AND SUPPORTING THE WIDEST RANGE OF ADMINISTRATIVE, SCHOOL AND PEDAGOGICAL MANAGEMENT SOLUTIONS TAILORED TO THE WORLD OF EDUCATION.
SOLUTIONS FOR ALL YOUR SOFTWARE NEEDS
Take advantage of the data exchanged between all your products to eliminate silo work. Simplify your tasks, promote exchanges between sectors and improve everyone's efficiency.
Users like you are involved in the development of our products and are experimenting their functions to ensure that they meet specific, concrete and practical needs.
With Mozaïk-Portail, save time, maintain contact and easily share information between teachers, parents and students.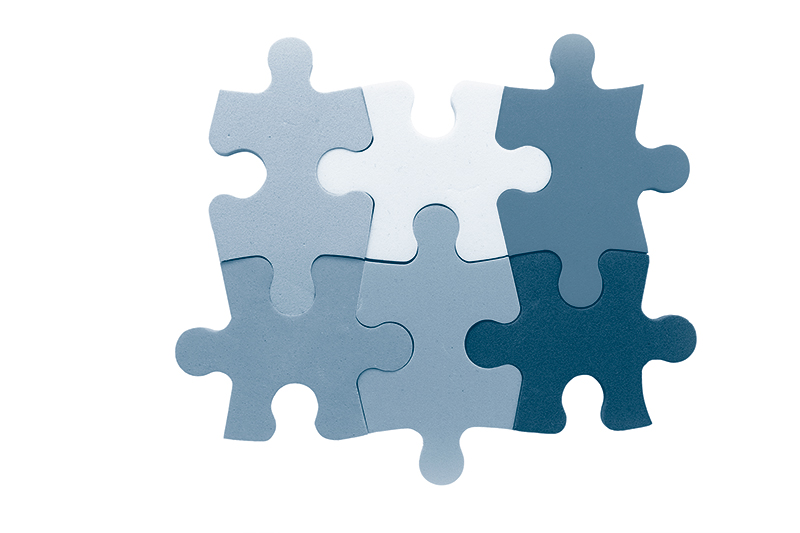 4,500,000
Number of payrolls produced annually in the public school system using our administrative solutions
182,760
More and more parents are connecting to Mozaïk-Portail to keep in touch with their child's school
960,000
GRICS software solutions help Quebec schools manage their students' files, including registrations, absences, reports, etc.
GRICS MAILING LIST
Want to receive information about GRICS in general? Subscribe to our mailing list.