Get your organization's data out there to help you make informed decisions!
Always evolving, GRICS is actively working on the creation of tools that will be added to its new family, Mozaïk-Data. Well aware of the importance of providing our customers with secure, relevant and turnkey data, they will play a central role in our developments in the coming years.
Business intelligence at your service!
Be more proactive
With customized data, you will quickly find relevant answers to important questions about your organization.
Get more information
Mozaïk-Data is proactive and offers you information that reflects the reality of your organization.
Use predictive content
Given their accuracy, the data can provide you with recommendations specific to your environment.
Relevant data for your organization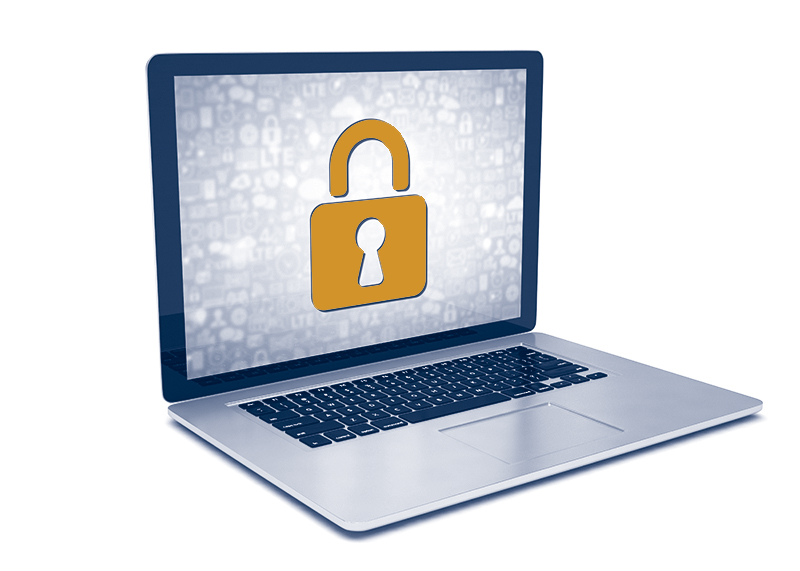 Products included in the data management
Elaborate locally-developed applications and connect complementary solutions. See solution
Improve your strategies for fostering academic success. See solution
Make it easier to make decisions and monitor academic success. See solution