FOR SIMPLIFIED LIBRARY MANAGEMENT
More than 1,500 organizations use Regard, a versatile solution well adapted to both municipal and school libraries, as well as documentation centres. 
Compared with similar products, Regard is an inexpensive solution with all the tools required to manage a library efficiently.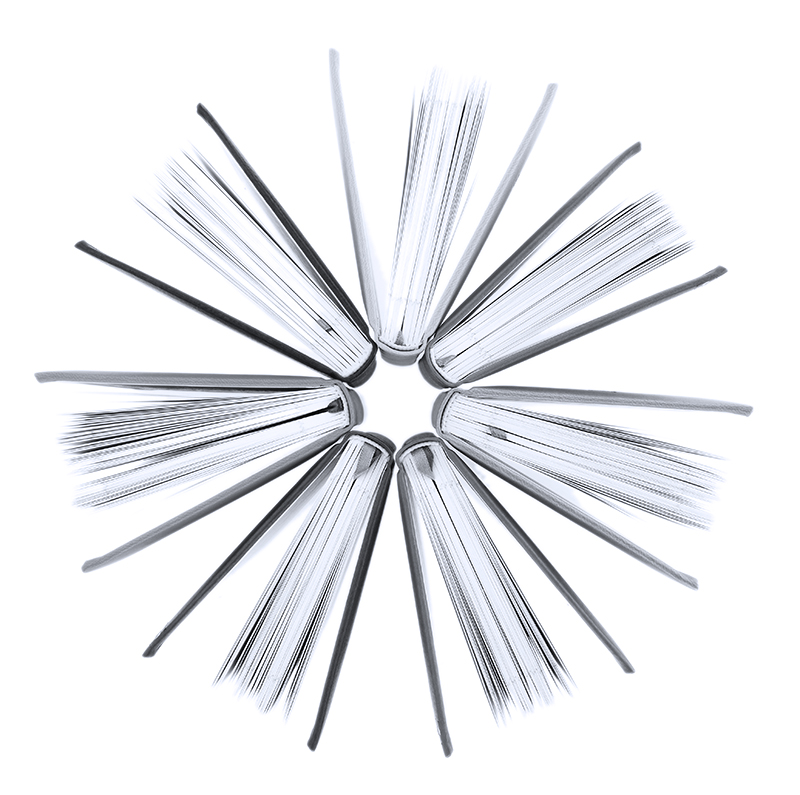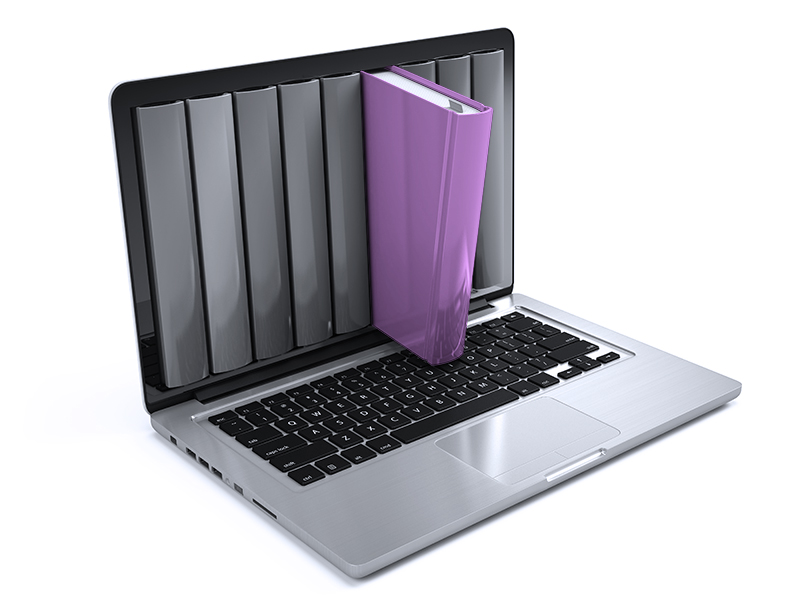 Regard has all the tools expected of a library management system, handling every task simply and efficiently. From borrower records to MARC 21 cataloguing, from periodical management to online access, to indexes and resources — Regard has it all.
Regard is so easy to use that many organizations assign loan management to volunteer staff. The interface and some of the menus can be personalized to adapt Regard to your environment.