DECISION AID TOOL THAT FEATURES A TURNKEY SOLUTION FOR VIEWING DATA
BOOST YOUR STUDENTS' CHANCES BEING SUCCESSFUL AT MINISTERIAL EXAMINATIONS
You can trust the platform's predictive analysis algorithms to identify which students are at risk of failing.
EASILY IDENTIFY STUDENTS AT RISK
View result distributions by time period, competence or subject.
SIMPLIFIED PREPARATION OF YOUR CTSP
View academic indicators and success rates by competence or subject to retroactively track annual trends and simplify the preparation of your CTSP.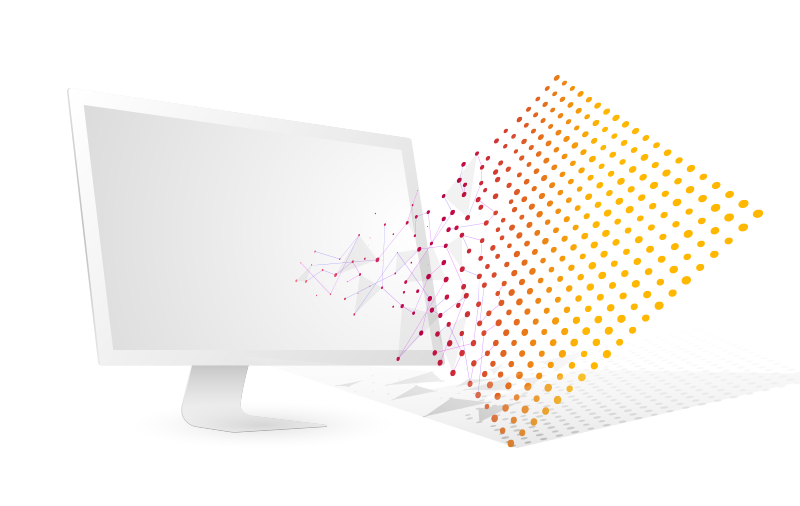 Are you more interested in expressing your creativity by developing innovative solutions to meet your organization's specific needs with the help of a studio designed for experimentation?
Learn more about Mozaïk-dStudio!