TO EASILY ACHIEVE YOUR ENERGY EXPENSE REDUCTION TARGET
Helios facilitates your monitoring, simplifies your data entry process and analyzes the energy consumption of all your building types in order to reduce your expenses.
Access all the information you need to help reduce energy costs. Tracking and analyzing energy consumption has never been easier!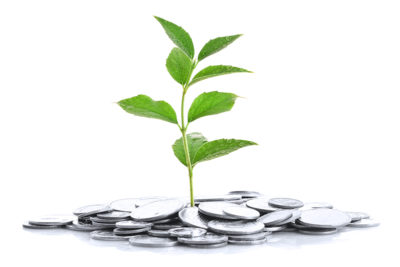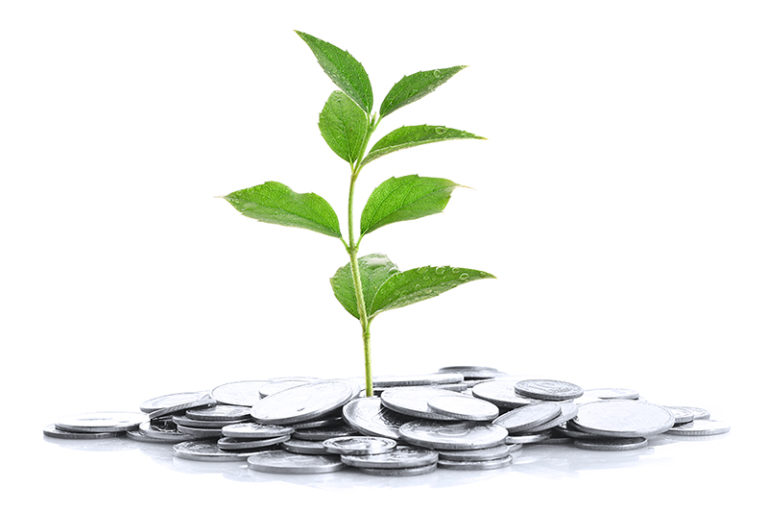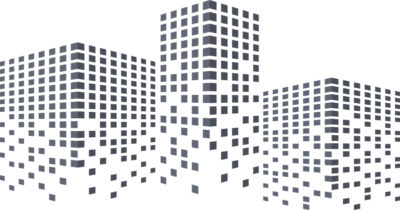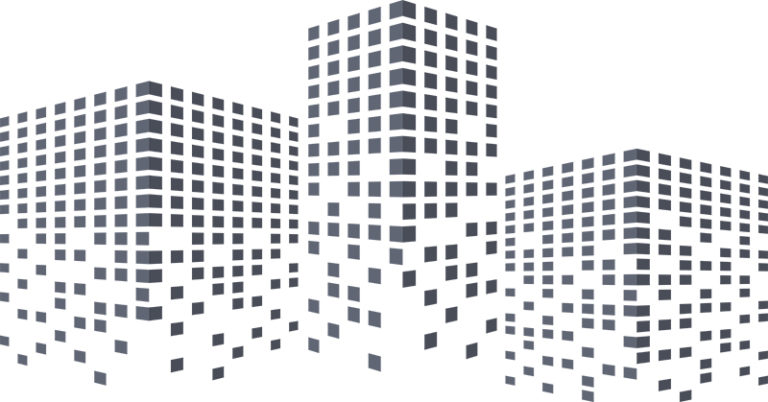 Generate management reports easily using dynamic dashboards, management indicators and comparative analyses. 
Simulate, optimize, budget and save money with this personalized, efficient and user-friendly tool.