SHARE YOUR EXPERIENCE AND LEARN FROM YOUR PEERS
This product was created at the initiative of and in collaboration with Fondation Lucie et André Chagnon. One of the missions of the Foundation is to foster academic success. 
School boards that so wish may be part of communities of practice that aim to help principals guide their strategies to enhance academic success.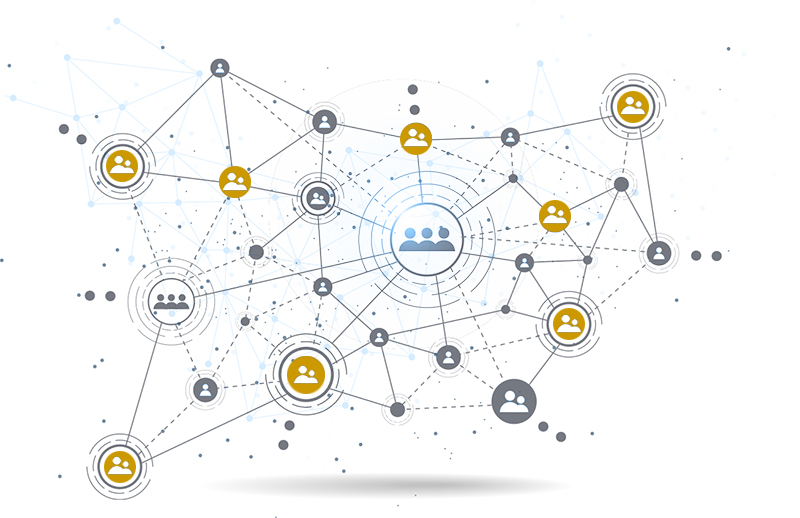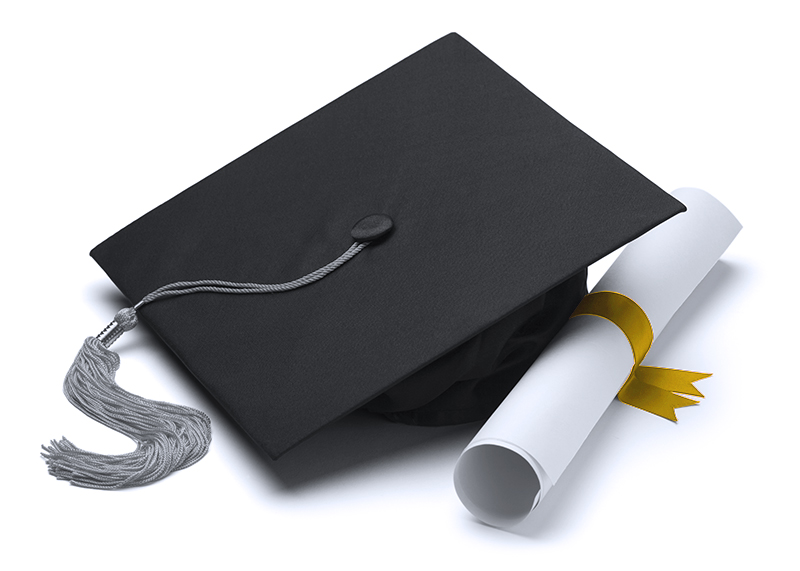 It's easy to compare your organization with others. Information about the participating school boards is grouped in such a way as to allow parallels between them while maintaining confidentiality.
C.A.R. Dashboards make it possible to follow trends over 6 years, which allows easier tracking of the evolution of your strategies.